Event Calendar
The Get Together season is most active from September – April. We know that many people spend May – August traveling and taking time off from work and networking so our events are limited during the summer months.

Our "Season Kick-Off" event will be on September 28, 2022 and we would love for you to join us! Please subscribe to our newsletter to be notified of upcoming events and learn more about our business network.

Network with Purpose Lunch January 26th
January 26 @ 11:30 am

-

1:00 pm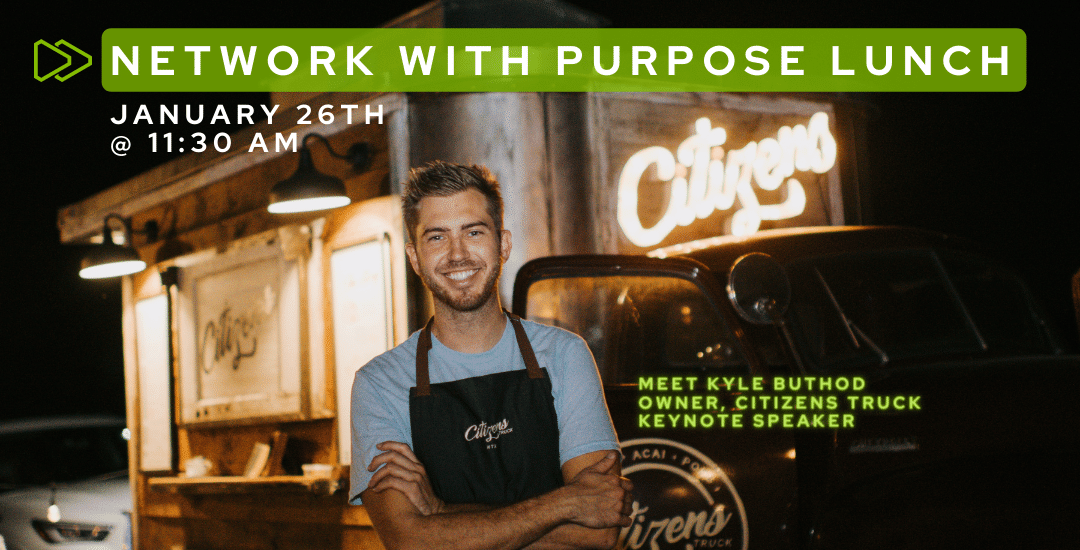 Network with Purpose
About the Lunch:
Houston's unique networking experience! Join The Get Together and Network with Purpose. This lunch is exclusively designed for the business person who wants to meet like-minded professionals while helping ministries. We are an open network of business professionals and industry leaders who gather together to share our expertise, network and resources to help ministries. Our goal is to inspire you in your business and introduce you to opportunities where you can use your professional skills and network to make a difference in the city. We'll share the tangible and skill-based needs of 14 of our vetted, Christ-centered ministries. There's no requirement to make a donation. Come and see how you can connect with your peers and nonprofits. All business people are welcome to attend; regardless of your industry.
We don't have membership fees. Basically, if you register, buy your lunch and participate in one of our meetings then you are part of our network!

Meet Our Speaker:
Kyle Buthod is passionate about people, photography, projects, and glorifying God. Kyle believes his calling in life is to connect people with one another and with God through creative expression and mobilizing local businesses.
Kyle is the Executive Director and Founder of both Rooted Conferences and HTX PhotoCo. Rooted Conferences help incoming college students connect with churches to keep them connected to the roots of their faith. HTX PhotoCo arose out of his two loves of photography and people. He is dedicated to making his clients' photography experiences personal and fun during their celebrations and life events.
Most recently, he launched a food truck—Citizens'—serving coffee and cold treats out of a refurbished 1948 Chevy at various events and venues around Houston. (As an added bonus, Citizens' Truck will be serving coffee and treats at this month's Get Together lunch.)
The common thread woven through all these endeavors is a love for people and for documenting their lives to make an impact. It is Kyle's passion to capture what he likes to call "legacy moments" all around the world through photography. Living out his heart for the nations, he has visited 38 countries in the past 15 years and is prayerfully considering where he will go next. It was this perspective that drove him to earn a degree in International Business with a double minor in Mandarin Chinese and International Studies from Oklahoma State University. After graduation, he completed a capstone study-abroad experience in Shanghai, China.
---
Meet our Featured Ministry Speakers: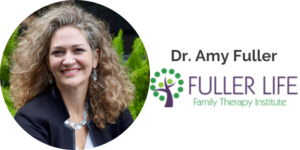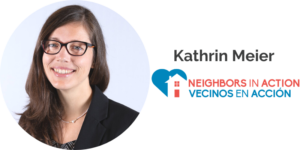 You'll also hear from two of our Partner Ministries, Dr. Amy Fuller with Fuller Life Family Therapy Institute and Kathrin Meier with Neighbors in Action. Our own, Catherine Brown, will moderate this interview time. In addition, you'll have an opportunity to hear the tangible and skill based needs of 14 of our Partner Ministries.  Yes, all of this happens within 90-minutes! We believe in efficiency and connecting people. Come see what it's all about! 

(Nonprofits that are not a part of our vetted Partner list are politely asked to refrain from attending. Interested nonprofits may apply for partnership each February. Check our website for details).
RSVP is required.  Advance Ticket: $15, Pay at the Door: $18


---