Event Calendar
The Get Together season is most active from September – April. We know that many people spend May – August traveling and taking time off from work and networking so our events are limited during the summer months.

Our "Season Kick-Off" event will be on September 28, 2022 and we would love for you to join us! Please subscribe to our newsletter to be notified of upcoming events and learn more about our business network.

Discovery Meeting #2
February 16 @ 3:00 pm

-

4:00 pm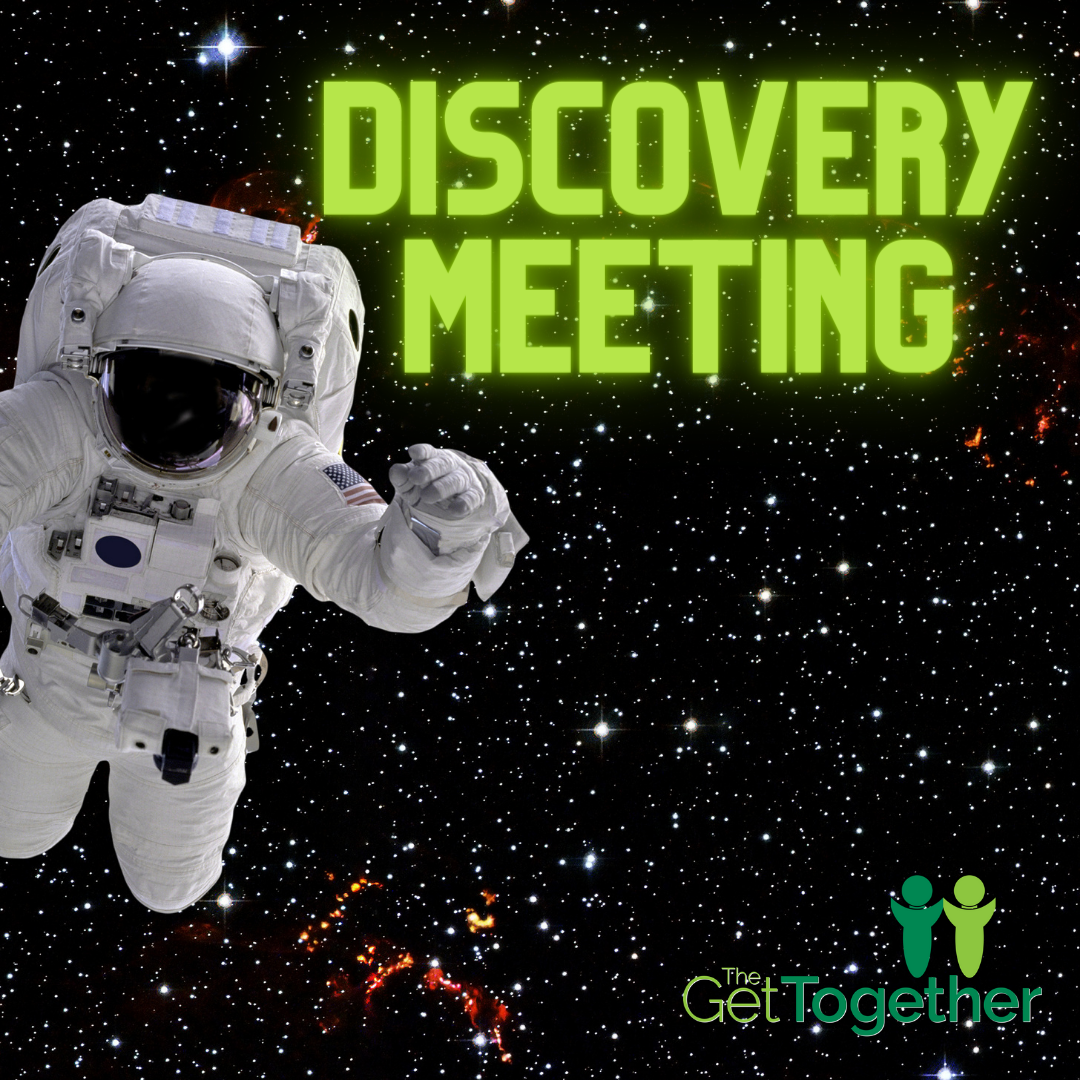 We partner with Christ-centered ministries for 12 months; beginning each August.  All ministries need to apply for partnership and we only do that once a year.
Eligible ministries must attend a Discovery Meeting before being invited to apply for partnership (application period is March 1 – May 1). There will be 2 dates to choose from in February…you only need to attend one. The Executive Director of the ministry must be in attendance. Discovery Meetings will be held via zoom.
The purpose of the Discovery Meetings is to help nonprofit ministries know if they are potential candidates for partnership with The Get Together.  You are welcome to attend this 1-hour meeting to discover if this may be a good "fit" for your organization.  Here are a few of the guidelines that we'll share at the meeting:
Eligible nonprofit ministries must:
Have attended a Discovery Meeting prior to application.
Be Christ-centered in mission
Serve a unique need in the Greater Houston area
If international, have a strong presence in Houston with a local Executive Director
Have a full-time Executive Director and full-time Volunteer Coordinator or Development Director
Have the personnel capacity for the Executive Director to attend every lunch (last Wednesday, Sept – April) and an orientation meeting in August.  In addition, the nonprofit must assign another key staff member in a leadership position to be the second point of contact and assist ED with follow up communication with The Get Together business network.
Have monthly needs that are both skill-based and tangible goods that will increase their ministry's capacity to make a greater impact in the city.
Note:  The Get Together is not a foundation and does not raise money on behalf of organizations.  Partner Ministries are not permitted to ask for money.  Our network is designed with the business person in mind and provides an opportunity for them to use their professional network, professional skills and resources to assist vetted Christ-centered nonprofit ministries. This event is free but registration is required.